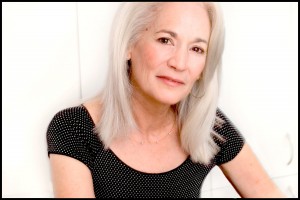 Outer Banks Publishing Group author Mary L. Tabor's literary novel, Who by Fire, won the Notable Indie award for best books in 2013 by online magazine Shelf Unbound.
(Read Mary's interview with Shelf Unbound in the February-March issue, Pages 14-15 for more about Who by Fire.)
Shelf Unbound's second annual writing competition had over 1,000 entries with 100 titles chosen as winners, according to Shelf Unbound's publisher, Margaret Brown.
Mary's book was featured in the December-January 2014 special edition of Shelf Unbound magazine (Page 35).
"Thanks to the Internet, artists can be discovered by a global audience-and in some cases even be funded by philanthropic strangers. The challenge, of course, is the discovery part-how do the indie artist and the indie audience find each other? That's what this special issue of Shelf Unbound-honoring the winner, finalists, and notable entries in our second writing competition for best indie book-is all about," wrote Ms. Brown.
Congratulations to Mary for her notable achievement!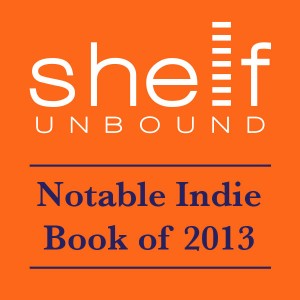 The Publisher
deception
,
Erotic
,
erotic novel
,
explicit
,
explicit novel
,
Literary legacy
,
Literary Masterpiece
,
love story
,
Mary L. Tabor
,
OBXPublis
,
OBXPublish
,
Outer Banks
,
Outer Banks Publishing
,
Outer Banks Publishing Group
,
Romance
,
Sex
,
sex after sixty
,
sexual content
,
steamy story
,
Who by Fire