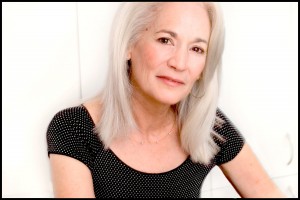 Here's what Richard Kramer, writer and producer of the TV show Thirtysomething, among others, and author of These Things Happen, a novel he wrote and has adapted for an HBO series produced by Oprah Winfrey wrote about Mary L. Tabor's  sensual, sensitive novel, WHO BY FIRE.
"This brief, elegant, passionate novel accumulates and gathers force like a poem, in which language is compressed and edited and somehow bursts its bounds as it goes along. It made me want to write a book just like it, although I don't have Mary Tabor's wisdom and insight and willingness to stay so intently focused. Maybe someday … Until then, I can heartily recommend this, maybe especially to people who haven't written a novel but who want to, because WHO BY FIRE can show you what a novel can be."
Mary L. Tabor with Richard Kramer 08/07 by rarebirdradio | Books Podcasts.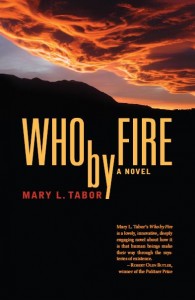 The Publisher
betrayal
,
deception
,
Erotic
,
exotic
,
HBO
,
Literary legacy
,
Marriage
,
Mary L. Tabor
,
OBXPublis
,
OBXPublish
,
Oprah
,
Outer Banks Publishing Group
,
passionate
,
Rarebird
,
Rarebird Productions
,
Rarebird Radio
,
Richard Kramer
,
Romance
,
sensual
,
Sex
,
Sexual
,
These Things Happen
,
Thirtysomething TV show
,
Who by Fire