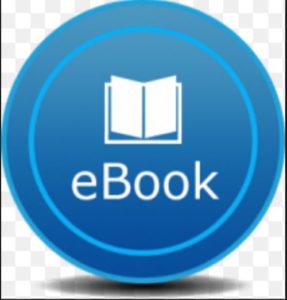 Now you can give your favorite book worm an ebook this holiday season. And with ebook reading apps for any smart phone, tablet or PC your recipient doesn't need to buy a specific ebook reader.
For the Kindle or app
Simply click on the "Give as a Gift" button near the bottom of the check out box and Amazon will send an email to your recipient on how to download the book.
For the Nook or app
 The process is the same as the Kindle. Just click on the "Buy as a Gift" button at the bottom of ht check out box.
For Mac iBooks app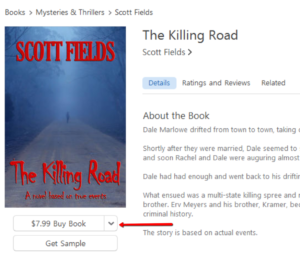 Download the iBooks app on your Mac or PC to enter the store or select books in iTunes. Choose your book and then select the drop down menu on the Buy Book button and choose the first item, "Gift this Book."
For Google Play Books
If you purchase a book from the Google Play Store, you will have to buy a digital gift card and send that to your recipient. Purchased books from Google can be downloaded to any device for reading. For more information on how to download books to other devices, see Google's Play Books help page.